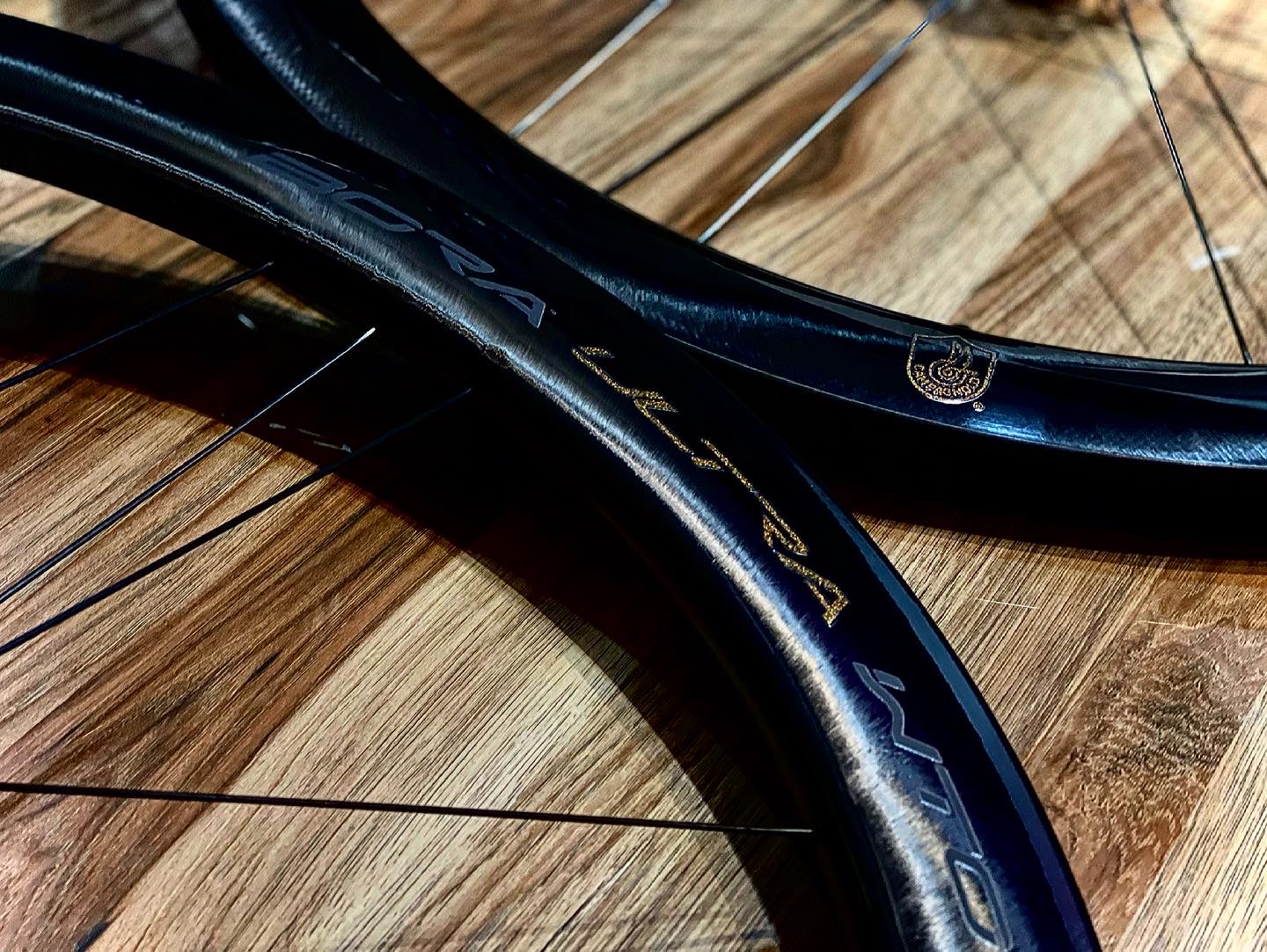 BORA ULTRA WTO WHEELS EMBODY WHAT CAMPAGNOLO IS ALL ABOUT
Bora Ultra WTO wheels are the latest evolution in the life of BORA, the product that is writing the history of cycling one victory after another, the result of tangible help for top pro cyclists.
The best balance of stiffness and lightness, and therefore response, that a carbon wheel can offer, together with unique reliability.
Bora Ultra WTO wheels embody what Campagnolo is all about: maximum expression of the use of carbon, R&D of structure and aerodynamics and painstaking attention to detail.
Performance, quality and looks: all taken to the nth level.